Martello Towers in Canada
Fifteen Martello towers were built in Canada between 1796 and 1870. but only eleven still survive. The early towers were built by the British to defend against the French. The later towers were built as a consequence of political tensions between Canada and the United States.
A common characteristic of Canadian Martello towers was removable cone-shaped roofs to protect against snow. Today, many of the restored towers have permanent roof additions – for ease of upkeep, not historical accuracy.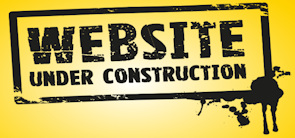 The Towers in Canada:

Quebec No.1

Quebec No.2

Quebec No.3

Quebec No.4

Duke of Clarence Halifax

Georges Island Halifax

Sherbrooke Halifax

Prince of Wales Halifax

Duke of York Halifax

Cathcart Kingston

Fort Frederick Kingston

Murney Kingston

Shoal Kingston

Carlton New Brunswick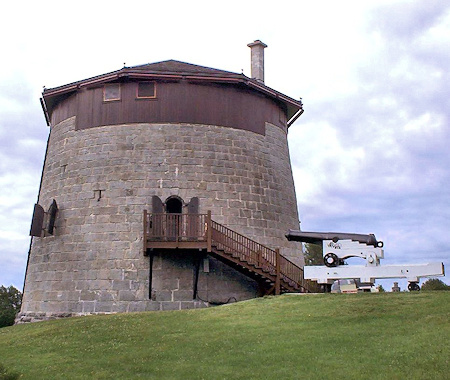 Quebec No.1 Martello Tower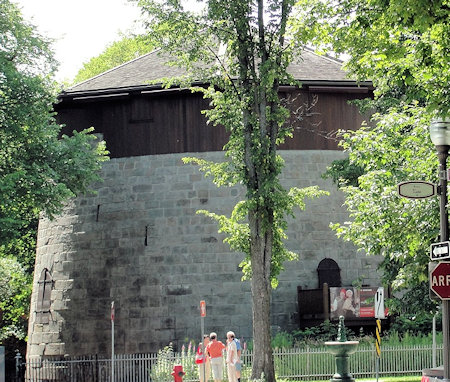 Quebec No.2 Martello Tower